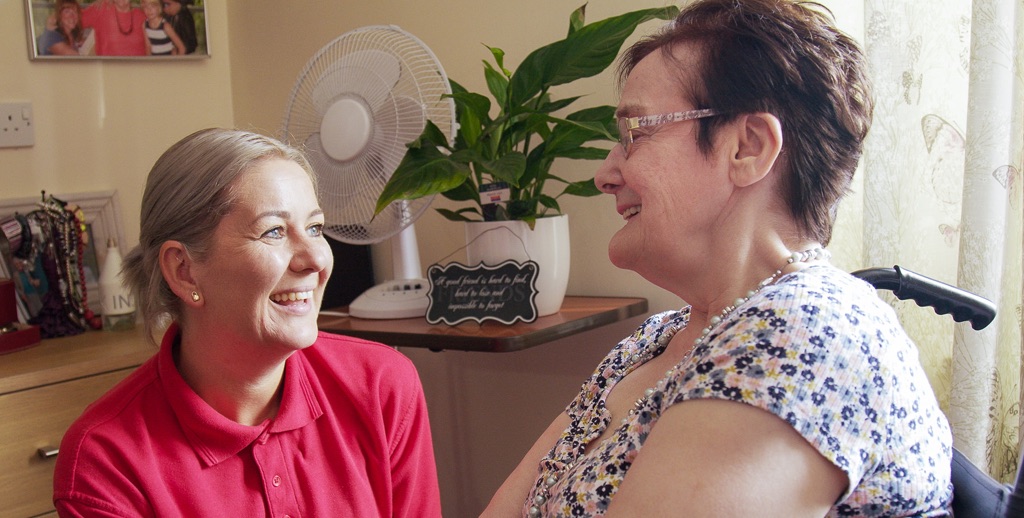 Giving you the knowhow to care for people with neurological conditions
Supporting care workers with on-the-go learning, building knowledge and giving confidence to deliver high quality person-centred care.
Neurocare KnowHow is a project creating a digital learning tool for care workers. It focuses on how care workers can support people with neurological conditions, including Multiple Sclerosis, Parkinsons, Motor Neurone Disease, Cerebral Palsy, Huntington's, Multiple System Atrophy, Progressive Supranuclear Palsy and more.
We need your help to create Neurocare Knowhow:
Your ideas will shape it
Your experiences will inform it
You can help make it work for people like you
We are looking for carers and people living with neurological conditions to take part in co-designing Neurocare Knowhow. We are looking to work with Personal Assistants, home care agencies and care homes.
Are you interested in finding out more?
Contact us